27 Avenue de La Fontaine Couverte
74200 THONON-LES-BAINS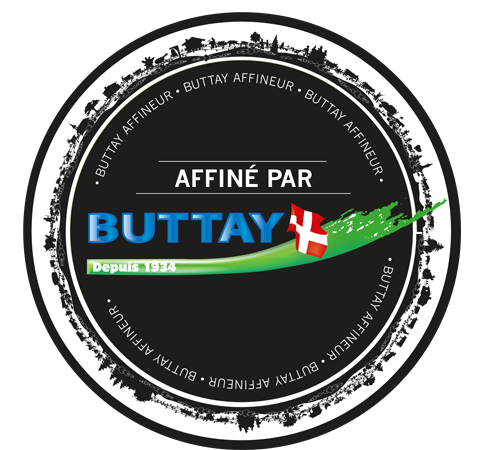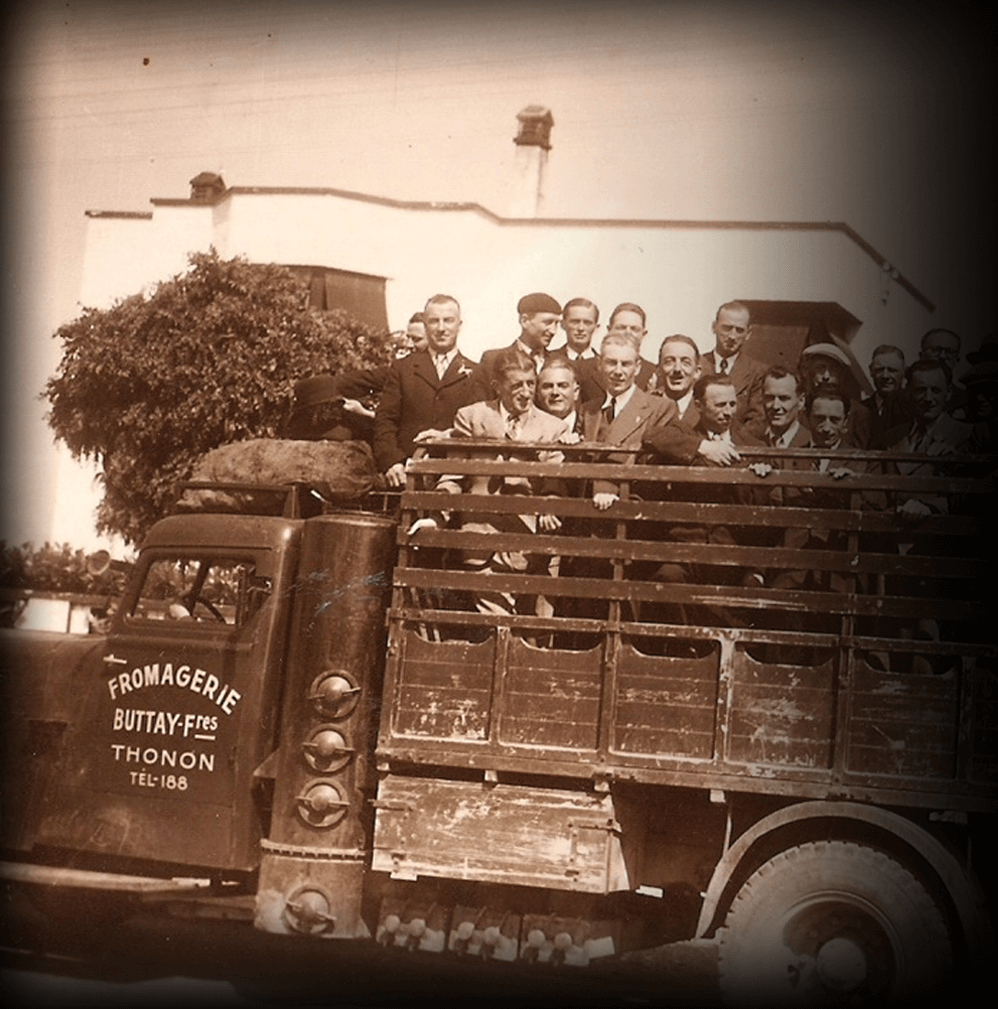 BUTTAY specialises in cheese and the pork trade and is particularly reputed as a maturer of Savoyard and Swiss cheeses.
Since 1934, the company has been run by three successive generations, each one contributing to the growth of the company. Today, the third generation is at the head of the company.
Shop
Buttay
The Fromagerie is located within the BUTTAY premises, as close as possible to the maturing cellars. This store is for us a beautiful showcase of our land and our ancestral know-how.
You will find all of our products there, especially the cheeses and charcuterie matured by us as well as other Savoyard grocery products.
Opening hours: Monday to Saturday 8.30 a.m. to 12 p.m. and 2 p.m. to 6.30 p.m.
Address : 27 Av. de la Font Couverte, 74200 Thonon-les-Bains
Follow "Fromagerie Buttay" on Facebook !
Shop
Fromagerie de l'Etoile
The Fromagerie is located in the heart of the Etoile gourmet halls: a real place of proximity, service and exchange around good mouth-watering products.
Here, we offer cheeses selected for their quality, from neighboring Switzerland and a dozen local producers.
That's not all, we extend over two other lodges, thus offering various charcuterie and seafood products. Come and meet us, discover our activities and tastings!
Opening hours: Monday to Saturday 9 a.m. to 7.30 p.m. and
9 a.m. to 12.30 p.m. on Sunday
Address : 9D avenue du Général de Gaulle, 74200 Thonon-Les-Bains
Follow "la Fromagerie de l'Etoile" on Facebook and Instagram !
Our maturing cellars


The refining of a cheese is a crucial and decisive step for its quality because it is during this time of maturation that its aromas will be expressed. Temperature, humidity and oxygen level, everything is in place for them to develop in the best conditions.
It is in our cellars in Thonon-les-Bains, Saint-Paul-en-Chablais and Allinges that BUTTAY perpetuates this ancestral know-how. Abondances, Beauforts, Gruyères, Meules, etc., are turned over and meticulously monitored every day.